Forwarding of Personal Emails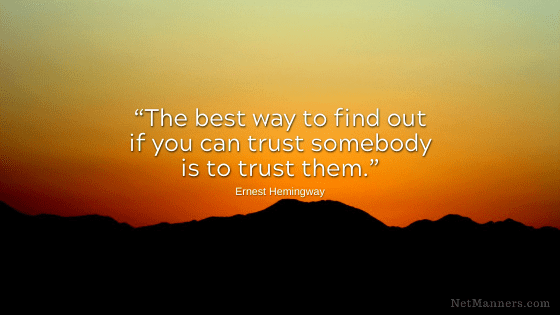 You are not wrong or being too critical! But, sadly, it appears that your "friend" is inconsiderate and may be an email gossip.
As far as a good friendship practice, I have to wonder if this is a person worthy of being called your friend? Otherwise, why would she share your personal details with someone you do not know without your permission?
Is she trying to be helpful doing so? The answer to that question will probably tell you all you need to know.
How to Handle Personal Email Forwarding
I guess your approach should be guided by how important this friend is to you. So I would start by letting her know you are aware of her behavior and send her a link to this article: Email Forwarding Reflects on You!
At the same time, ask her what her reasons are for doing this. Her answer will let you know if she warrants your further trust.
Let her know that you are disappointed that she is forwarding your personal email to strangers because that's not how true friends behave. You'll also want to clarify that you consider emails between the two of you as private conversations.
Know Who You Can Trust
Sadly it would be wise to withhold personal details in future emails as she has proven you cannot trust her.
Have a question you would like me to address here on the [email protected] Blog? It's easy — just ask!