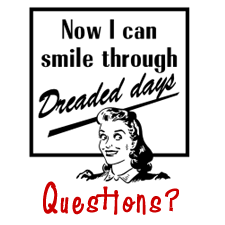 You can use the brief form below to let me know how I may be of service. I do respond to visitor requests so please provide as much detail as possible so I can respond appropriately.
I have literally decades of articles in my E-mail Etiquette knowledge base here on this site. Searching my site can many times find you the information you are looking for! Just use the search box over there in the right sidebar.
Special Note on Guest Posting:
Every day I get numerous guest post inquiries — many with post topics that have nothing to do with e-mail etiquette! To save your time and mine, please be advised I do not accept guest posts on this blog.
If you still have questions or need clarification I'm here to help!
Your information will remain confidential and is for my eyes only; that is my personal promise to you!