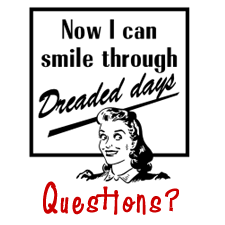 Have an email etiquette question or dilemma you would like to see me post about here on Net [email protected]?
Not all questions will be used on the site and I may only reply to you personally.
If I do use your question, I will not display or post your name publicly. Rather, "A Site Visitor Inquires…" will be used. Your identity is safe with me.
Simply complete the brief form below!