Email Forwarding Reflects on You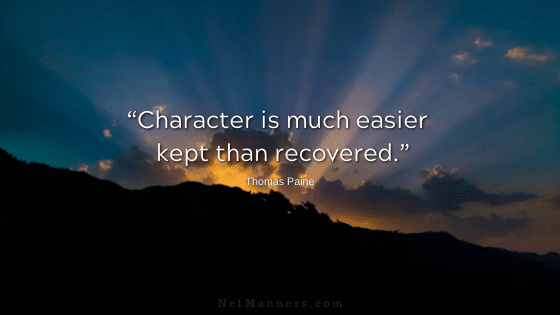 I know that the recipient can forward my email to others without my knowledge with every email that I send. So even though most know that you should never forward an email sent to you to a third party without the original sender's permission, the fact is people do it all the time.
This week I received two site visitor emails upset that someone they trusted, in this case, friends, forwarded their emails to others without their knowledge. They understandably felt betrayed.
They found out after the fact. Someone who received those emails ratted out the unscrupulous forwarder.
What You Forward and How, Speaks Volumes
Think about this…
Worth the Effort
Every effort you make online or feel is unnecessary will determine what others think of you. So think very carefully about how, what, when, and who you forward to.
Your reputation and relationships depend upon it.