How to Avoid Email Misunderstandings Checklist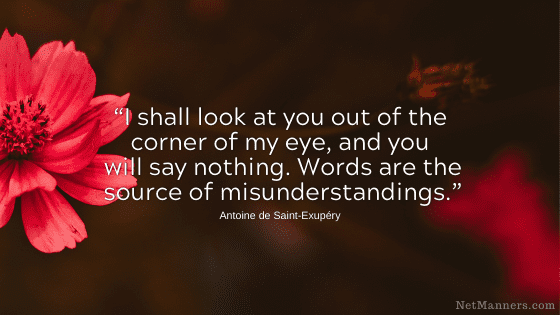 Email misunderstandings happen every day. However, you can easily avoid these misunderstandings by just taking the time to make sure you have all the bases covered.
All we need is not to rush through our email activities. That is, if you want to make sure your email will be received, read, and perceived with the desired meaning by the intended recipient.
Here's a quick checklist of the items I have found are the most significant troublemakers that you need to check before clicking Send:
Before You Click "Send" Email Checklist
Little Steps Can Make a Big Difference
When you consider the above issues in your day-to-day email activities, you will avoid misunderstandings and be known as a pleasure to communicate with. It's a win-win!