5 Personal Away Message Basics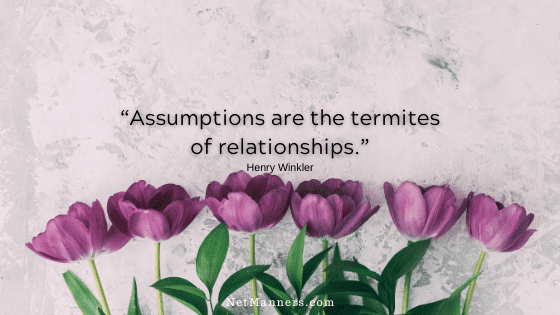 Some think away messages, also known as auto-responders, are only for business — not true. You can certainly have away messages for personal contacts so that folks do not assume you are ignoring their emails.
And based on the inquiries I receive, folks do believe they are being ignored. Whether that is true or not, I don't know as there are many and varied reasons why you may not get a response or one as fast as you prefer.
However, when it comes to personal away messages, you just have to make sure that you take into consideration the following tips first.
Personal Away Message Tips
1. Is a mass email a better solution?
If your email address is "out there" and on a lot of lists or you have a ton of "friends" that you keep in touch with, using an away message may be annoying to some who you don't communicate regularly with or who care.
In this case, doing a quick email blast to the specific contacts you are in touch with and concerned about is a better alternative. Of course putting all your contacts in the BCc: field.
2. Refrain from including personal info and details.
You don't want to announce you are on vacation intimating that you are leaving your home empty. Rather state you'll be away from the computer for a while without providing details. You just never know who may email you to get that detailed away message.
If your email has longevity know that your email address is on lists. Lists that get sold, bought, and shared to folks you don't know.
3. Short, sweet and to the point.
Create a message that is brief, includes your return date, and when folks can expect to hear back from you. This helps to avoid your contacts from assuming you are intentionally ignoring them.
4. Set a reminder to turn your away message off.
When you set your away message, the very next thing you do is to write yourself a note, post-it or put it in red letters on your calendar app to take down the autoresponder when you get back. Make this one of the first things that you do upon your return.
5. Respond as promptly as possible.
If you did in fact go away, you'll be busy when you get back. But that is no reason to neglect to respond to those patiently waiting to hear from you. You don't want folks wondering if their messages got lost in the shuffle or make them feel they are not important to you.