When to Send a "Thank You!" Email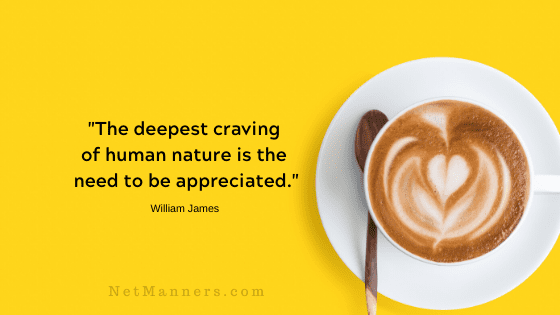 This week I received an inquiry about those "silly Thank You emails" and how to make them stop. Who would have thought that one would complain about being thanked?
Well, it's happening — more often than you may think. Twice in the last month.
As I've written before, I always welcome "silly Thank You emails." Thank you emails tell me that the Sender appreciates the time I spent helping out.
So, when do you send a "Thank You!" email?
Gratitude is Common Courtesy
It is a sad commentary on how few take the time to show gratitude for those who help them out. Those are probably the very same folks who complain about the "incessant thank-you" emails out there.
It only takes a minute or two, and the results are immeasurable. So how do thank you emails make you feel? Appreciated, right?
Think about the folks who help you through emails, forums, or groups. Why not take a moment right now and send them an unexpected thank you? Guaranteed you'll make their day!
My readers are fantastic, and I do get regular thank yous. Those little emails always put a smile on my face. They let me know my efforts on the thankless job of promoting proper Email Etiquette are worth every keystroke.
And for that, I Thank You!