Morning Email Frustrations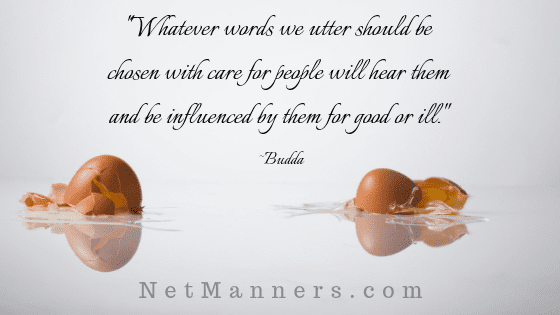 Email missteps found in my inbox this morning. Sharing them with you as a gentle reminder that these little things can enhance (or hinder) your communications while helping to contribute to building relationships and clarity in your communications.
No greeting. How about saying "Hi, Judith" or "Howdy!" before you ramble off your demands or questions?
Even adding a little "Hope you are doing well!" or "How have you been?" or "I hear your weather has really been crazy!" contributes to you not appearing overly self-involved. And is part of relationship building.
Please don't open a previous email from me, hit reply and include a set of unrelated questions to the old email SUBJECT:. Add me to your address book so that you can start a new email with a subject appropriate to the new topic. And, please edit out or delete my old email reply text that doesn't apply. Don't include the entire old email that has nothing to do with what you are now typing about.
Saying "thank you" or "appreciate your help" after 4-5 questions in a row would be a nice touch.
Before sending 15 .PDF attachments or humongous image files, pop me off an email or give a call to ask when would be a good time to send (or even if I even need or want them) before you send without notice.
When the questions you are asking, were answered in a previous email, do not get offended if I ask if you received that email. I want to be sure you are receiving my communications.
Proper sentence structure and grammar go a long way to being taken seriously and understanding your intent or request with less back and forth. This also helps to avoid misunderstandings. Be clear in your communications as you will be taken at your word. "I didn't mean that" doesn't apply. You type it, you had better mean it.
Guess I still have my work cut out for me…
Over to You
What has landed in your inbox recently that frustrates you? I'll take note and use your input for future posts!