50+ Years of Email and Here We Are…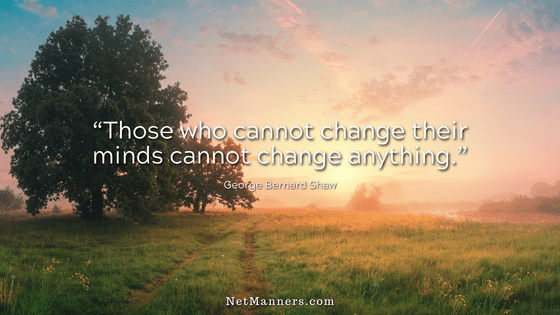 Did you know that email was invented in 1971? By the mid-1990s, "electronic email" became email. Then thanks to companies like AOL, Hotmail, and Yahoo, email became part of our lives over time.
But why do so many still not use email properly?
There can be several reasons why many people do not use email appropriately, such as typos, improper grammar, and lack of sentence structure—all things I cover on this website.
So why, after all this time, do many emails lack just the basics? Here are some possible explanations:
Overall, using proper grammar and sentence structure in emails is essential as it can affect the message's clarity and effectiveness. While it may take extra time and effort to proofread and edit emails, ensuring the message is clear and concise is worth the investment.
Now that we have some reasons as to why, what can we do about it? Remember that how you use email personally can transfer to a professional advantage and opportunities.
Encourage Others to Take Email More Seriously
Ultimately, encouraging people to take email more seriously will require education, leadership, and clear expectations. And we can contribute by leading by example.
By emphasizing the importance of clear communication and providing resources and feedback, you can help ensure your email communications are effective and welcoming.
Don't Forget About Culture
One additional point to consider is the cultural context of email communication. We are not able to communicate with anyone anywhere on the planet.
Email etiquette and expectations may vary depending on the culture, so it's essential to be aware of and respect these differences when communicating with individuals from different backgrounds.
Plus, taking the time to understand and adapt to different cultural norms can help build trust and improve communication in your online relationships and business, contributing to your branding.
So do your best to use email properly and help others to do the same—upsides for both sides.