Quick Tips for Ongoing Email Conversations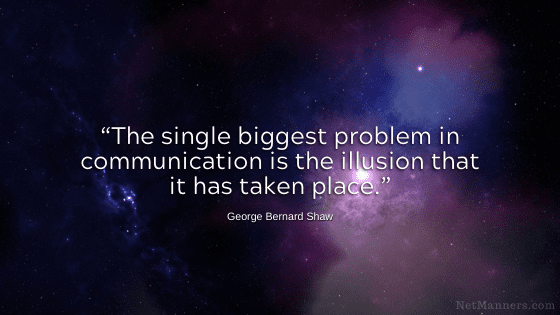 When email conversations, or threads, go on and on, they tend to shift in focus and even subject matter. So finding specific information amongst all those emails with the same Subject field can become pretty frustrating.
When emails are forwarded or replied to over and over, the subject field gets splattered with Re:s and Fwd:s. Neither of which necessarily contributes to the clarity of what the emails involved contain.
So with that in mind, here are a few tips to keep in mind as your conversations continue.
Tips to Keep Your Emails on Topic
Subject Field
Forwarding
Reply, Reply to All
To: and Cc:
Sign Off
Email Conversation Tips Make a Difference
When it comes to the efforts you choose to make in your day-to-day email activities, paying attention to little details in ongoing conversations can foster clarity in your communications. Those you email will love that!