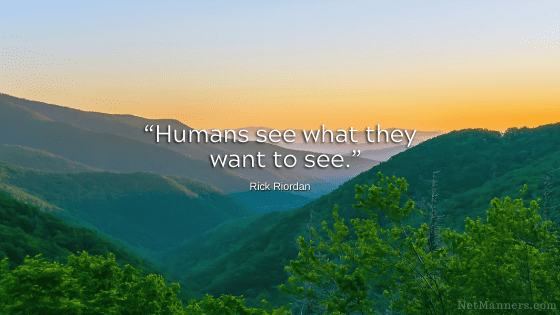 I run a couple of email etiquette websites, and what do I get asked about more than any other topic? Not receiving replies to emails.
Here are a few of the questions sent my way on a pretty regular basis. Have you wondered about these as well?
Business or Personal Emails?
You need to respond as fast as possible to impress for business emails. Prompt replies are critical to building those relationships that lend to your credibility and success.
With personal emails, ignoring friends' emails can also have ramifications. Your lack of response or acknowledgment will make them feel unimportant to you.  Not good.
Not All Emails Require a Response
I was asked just this week if there are emails I don't respond to. There are.
I don't respond to emails that are:
Ask and Ye Shall Receive
My advice is if you want the recipients to take the time to reply promptly, request that they do. But keep in mind that it is your responsibility to ensure that the emails you send reflect the courtesy and clarity necessary to garner the replies you desire.