Now that most of the holiday craziness is behind us, we can take a deep breath. We can also relax a bit as we look forward to the new year ahead and all the possibilities and fresh opportunities.
The New Year is always an exciting rejuvenating time for me. At this time of year I take stock of the past year and honestly think about what I did, could have done better and, yes, didn't get around to. I feel like I have a clean slate to level up and take on new projects and challenges.
What Would You Suggest for 2019?
With that in mind, can you do me a favor and take a moment and fill out the quick survey below? Three folks will be selected to receive a free copy of my 101 E-mail Etiquette Tips eBook too! This will help to guide me on the type of content I should produce in the year ahead. The Survey will be held open through December 31, 2018.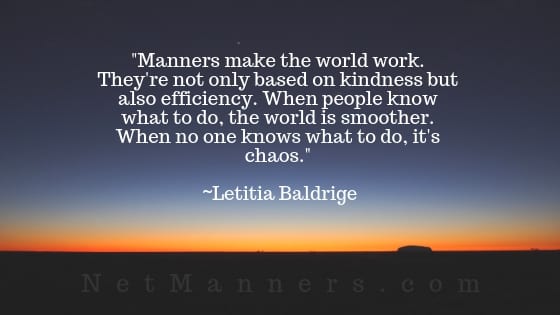 When I began this adventure over 18 years ago, I assumed it would be a limited time engagement. Technology and e-mail were very new and not yet embraced. As a matter of fact the neighbors on my block nicknamed me the "crazy internet lady"!
Now we cannot imagine our lives without online, email and texting! And with that, I believe, we still need to be reminded of common courtesies and that there are living breathing human beings on the other side of these screens.
Wishing you a healthy, happy and prosperous 2019!
I want to sincerely thank you for all the complimentary emails and suggestions you've sent this past year. I will continue to do my best in the year ahead to provide you with the helpful tips, reliable resources and insights that you can count on!
At your service,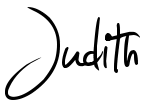 Survey is Closed
Thank you to everyone who took the time to share their ideas and kind words! Bookmark this page to be notified of next year's survey.